Our Current Production
Tickets on sale May 2nd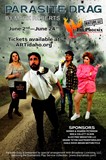 June 2nd - June 24th
"Parasite Drag"

Deeply estranged brothers Gene and Ronnie are forced together to make arrangements for their sister, a homeless drug addict dying of AIDS. At first glance, the two men appear to be polar opposites. But as their sister's tragedy forces open old wounds, we see that they are very much alike, united forever by a dark, tragic past.
**Themes in the show include sexual interactions, suicidal themes, strong adult language, adultery, and references to alcohol. MATURE AUDIENCES ONLY
"Profound and intelligent tragicomedy that exposes one family's dysfunction from the varying recollections of two brothers." —Illinois News-Gazette.
*Tickets go on sale one month prior to the opening of each performance
Sponsors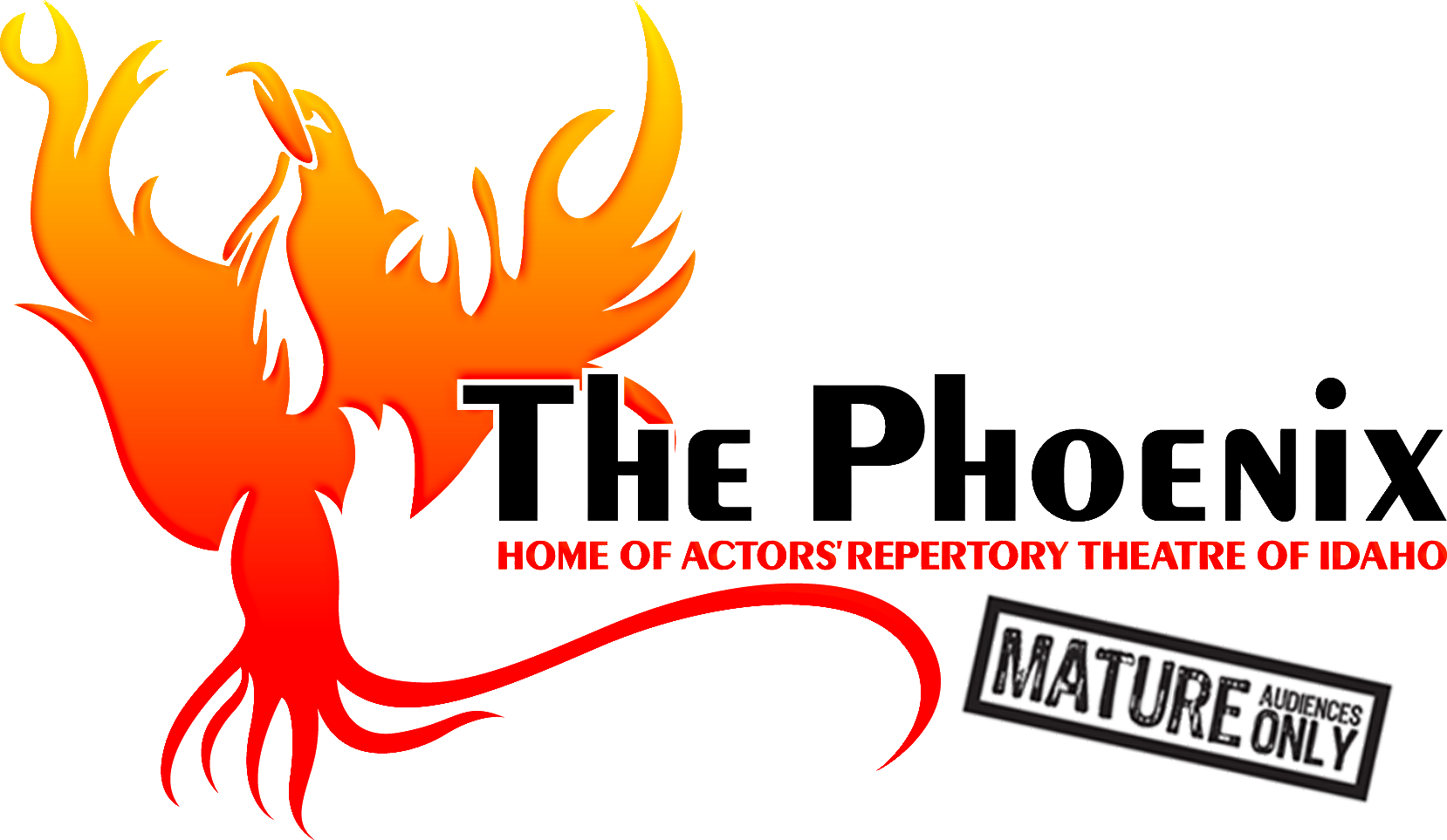 The Country Store Boutique

Anne Voilleque & Louise Nelson

Access Controlled Storage
Gary & Sherl Callen

Treasures Bridal

Jamie & Brigitte Sanow
Grand Teton Gastroenterology

Dr. Les & JoAnn Stone

Jeff & Anneliese Ring