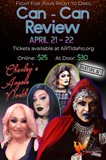 April 21st & 22nd
"Can-Can Review"

Join us for a special two night event this April 21st & 22nd at The Phoenix Theatre, the "Can-Can Review" featuring Charley's Angels North! Spyke Naugahyde and the Queens grace our stage yet again for an evening of dance, music, drinks, and comedy.
Fight for your right to drag. Come support the talented Queens for two dazzlingly entertaining nights to remember. Doors open at 7:30, we'll see you there!
**Themes for the evening include sexual references, adult language, drag, and alcohol—MATURE AUDIENCES ONLY
Our Current Production
Tickets on sale February 10!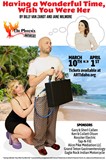 March. 10th - April 1st
"Having A Wonderful Time, Wish You Were Her"

This wild bedroom farce involves infidelity, double standards, midnight rendezvous and a hungry bear. Danny and Kathy halt their night of sultry passion when Kathy reveals she is dating another man. Paul and Jennifer play a mad slapstick scene of frustration because she is reluctant to cheat on her husband...
**Themes in the show include sexual interactions, adult language, adultery, and references to alcohol. MATURE AUDIENCES ONLY
"Punch line follows punch line and just when you think a gag has peaked, Van Zandt and Milmore come up with a topper." - Asbury Park Press
*Tickets go on sale one month prior to the opening of each performance
Sponsors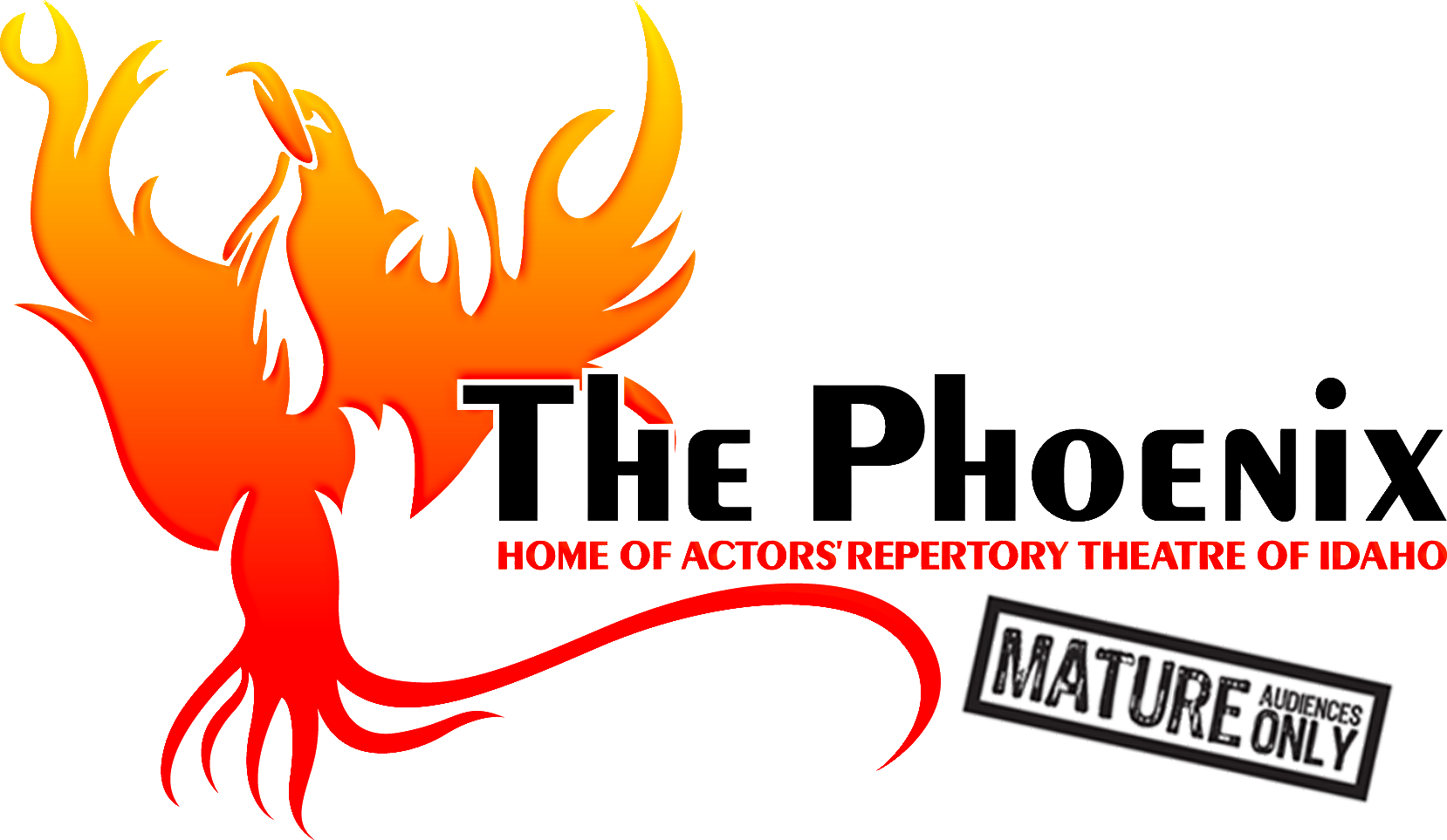 The Country Store Boutique

Anne Voilleque & Louise Nelson

Access Controlled Storage
Gary & Sherl Callen

Treasures Bridal

Jamie & Brigitte Sanow
Grand Teton Gastroenterology

Dr. Les & JoAnn Stone

Jeff & Anneliese Ring