Season Tickets are NOW on sale! Visit this link to purchase today: 4 live performances—4 delicious dinners.
Our Current Production
Tickets on sale August 22nd
September 22nd - October 14th
"Deathtrap"

Comfortably ensconced in his charming Connecticut home, Sidney Bruhl, a successful writer of Broadway thrillers, is struggling to overcome a dry spell which has resulted in a string of failures and a shortage of funds.
A possible break in his fortunes occurs when he receives a script from a student in the seminar he has been conducting at a nearby college—a thriller that Sidney recognizes immediately as a potential Broadway smash. Sidney's plan, devised with his wife's help, is to offer collaboration to the student for co-credit. Or is it?
Click below to learn more...
**Themes in the show include sexual interactions, adult language, violence, and references to alcohol. MATURE AUDIENCES ONLY
"If you care to assassinate yourself with laughter, try DEATHTRAP." —Time Magazine
*Tickets go on sale one month prior to the opening of each performance
Sponsors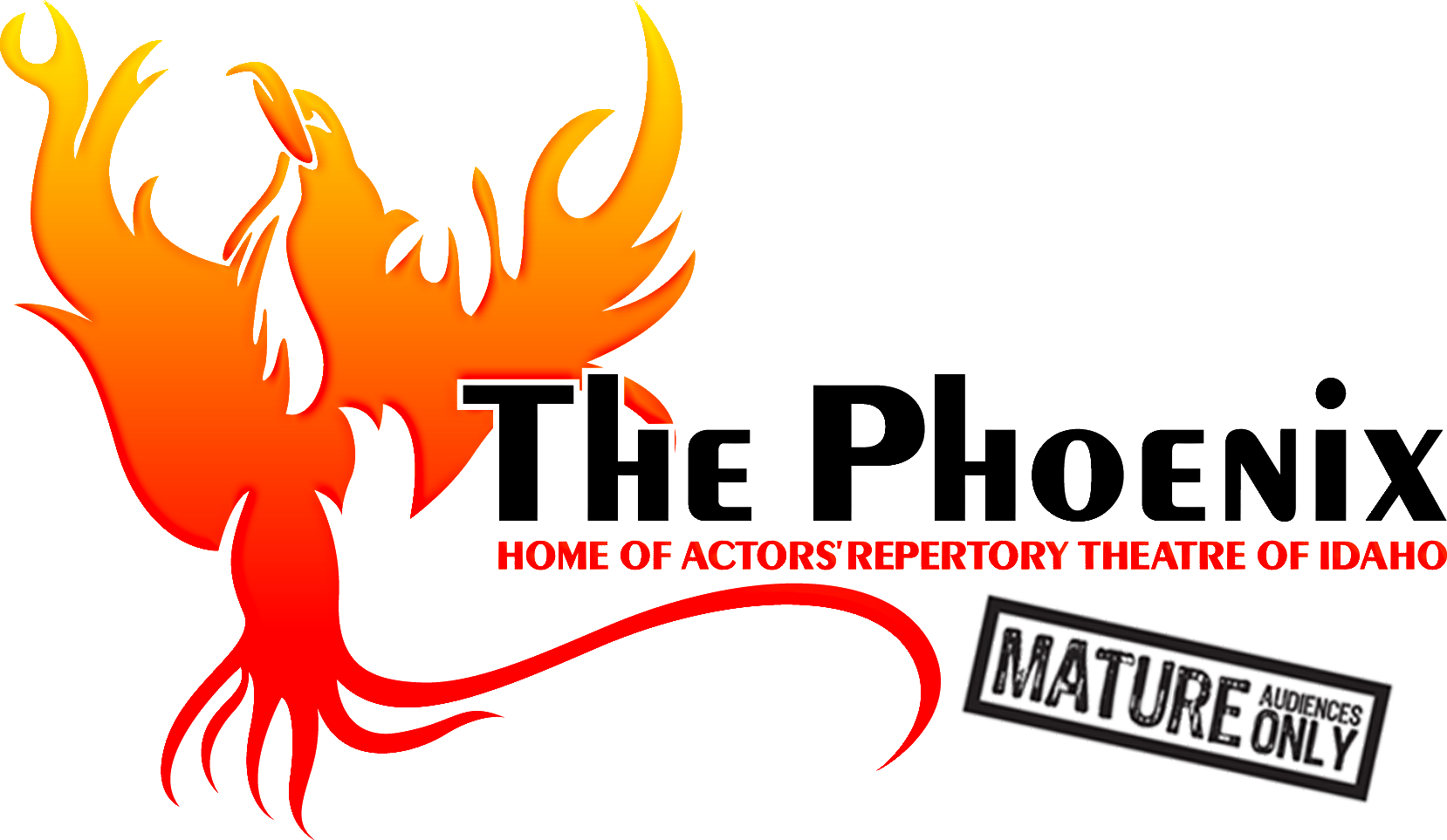 The Country Store Boutique

Anne Voilleque & Louise Nelson

Access Controlled Storage
Gary & Sherl Callen

Treasures Bridal

Jamie & Brigitte Sanow
Grand Teton Gastroenterology

Dr. Les & JoAnn Stone

Jeff & Anneliese Ring